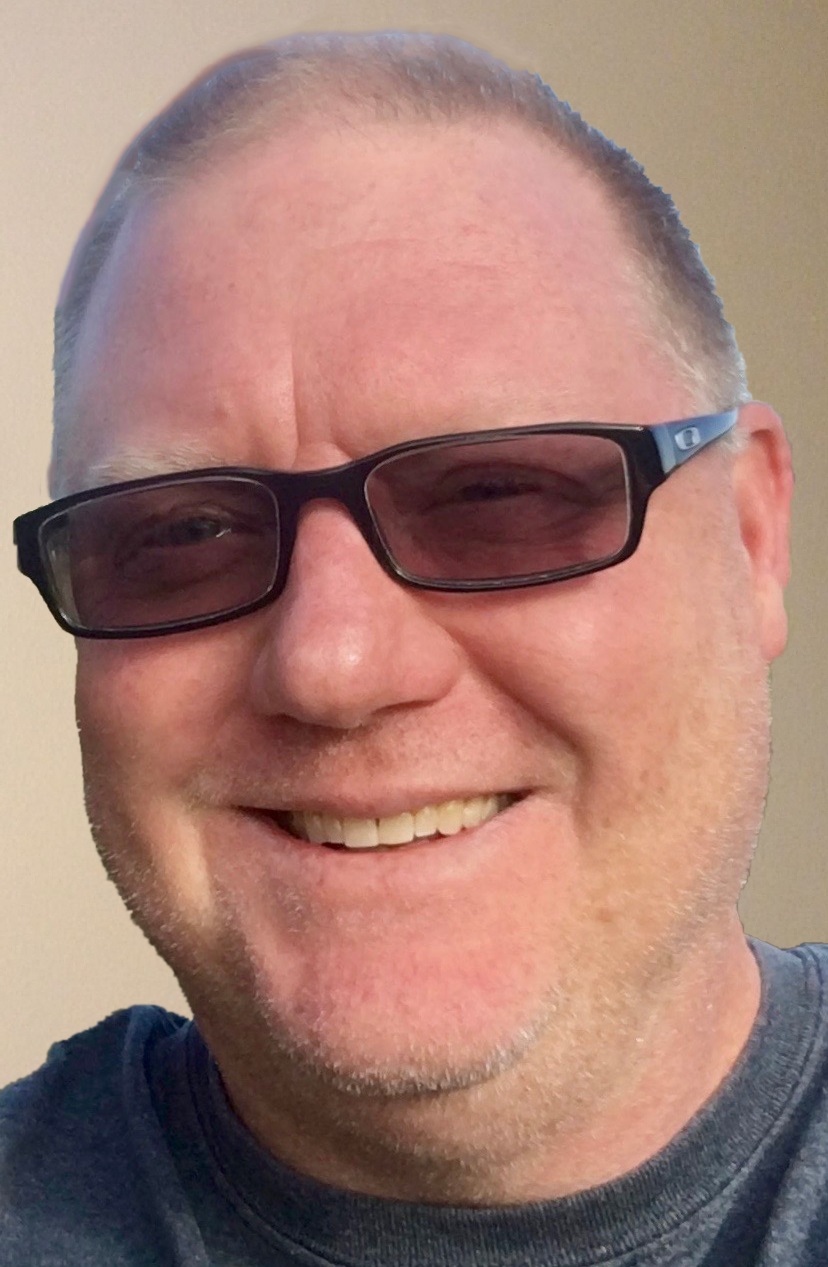 I am honored to be nominated for the position of Local 4 SWA Airline Representative. I have served the membership of Local 4 in several capacities since it was re-established in 2012. I currently serve as the MDW Area Representative. I've also served as Local 4 President and a Local 4 National Convention Delegate. Serving Local 4 members in these positions has been a valuable learning experience. It has given me a broad range of experiences and insight which will help me to better serve as your Airline Representative. Most importantly the experience of interacting with you, the members, on a daily basis has kept me in touch with your needs and expectations.
I believe that the members of this great Association deserve consistent contract enforcement, better representation at the National Level, and most importantly a more personal relationship with members. I plan to achieve these goals by making sure that I am more available to the Local 4 membership and its representatives. I want to make sure that all Local 4 members have the best representation possible at all levels.
Local 4 created and shared with this Association several initiatives including a shop representative training program, a grievance database system (GrievTrac) and a video conferencing system to bring membership meetings to a majority of Local 4 members. I'm proud to say I was deeply involved in all these initiatives. These systems require consistent attention for their continued success which I am willing to provide.
I want to extend my deepest thanks to everyone that has taught me to be the representative I am today. Serving the members of this Association at all levels is my passion. I am grateful for the support many of you have shown me over the years. If you choose me to be your Airline Representative I will continue to represent you to the best of my abilities, represented at all levels. That is my personal commitment to you. No matter of the outcome of this election, I will continue to represent you all to the best of my abilities and uphold the oath I've taken.